About c7 and Our Services
Services we provide
About c7
We are an SEO Digital Marketing Firm based in Belfast Northern Ireland, London England and Dublin Ireland and we love what we do.
SEO isn't an exact science. There is a tremendous amount of testing that goes into finding the right mix of tools and techniques in order to rank a business – but at c7, we are part of a number of internet marketing mastermind groups. We know what works and we can get your business to where to deserves to be.
Making your business show higher on Google
Optimising your website has never been more important. It's not good enough to only have on page optimisation and just filling in a few meta tags really isn't going to do the job.
With c7, we analyse your site checking content, internal sitemaps and other aspects of SEO as well as taking a look at the off page factors and your backlinking profile. Do you have a social presence and are you making the most of it?
There are so many factors that contribute to ranking your website that hiring a professional is generally the most sensible option.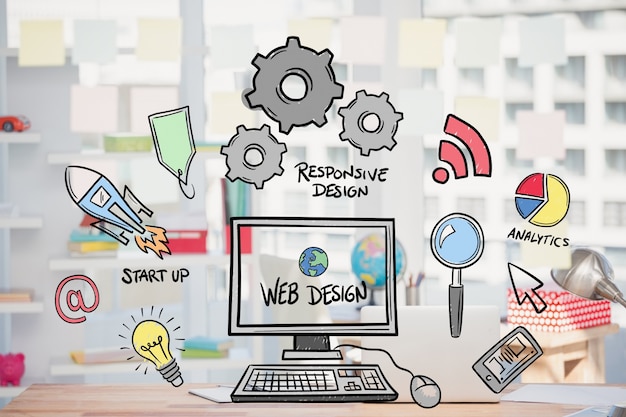 Web design
A well designed and structured website is vital for your business.
Think about it. Your website is accessible around the clock – 24/7, so it is important to make sure it looks great and is perfectly optimised. You want all the details a potential client would want to look for, clear contact details and product details. It is way past the time in which a website is just an online business card. Your whole reputation can exist online. This is where people talk about you. This is where people even complain about you.
In order to look professional and get the absolute best out of your business – you need an awesome website and web presence.
We can help get you there too.
Recent Blog Posts
Industry news and case studies.
How important is it to be on Page 1 in Google? This is a question that many business owners ask themselves before understanding the importance of a digital marketing strategy. Search engine optimisation is without a shadow of a doubt the most...
Don't Be Shy. Get In Touch.
If you are interested in working together, send us an enquiry and we will get back to you as soon as we can!
Contact Us